Traverse / Layer Winders
A Variety of machines to meet your process and budget requirements We have developed three standard designs for single spindle traverse applications. The Traverse Wyndmaster 100 uses a mechanically adjustable rolling ring traverse mechanism for simple, low-cost traverse operation. The Wyndmaster 200 is a fully programmable machine that is adaptable to numerous products, including those that require paper layering. The Wyndmaster 250 is a high speed, medium duty machine ideal for uniform products. Continuous operation The Wyndmaster 400 machine provides continuous operation by automatically cutting the product and starting a new reel when the current reel is full. The Wyndmaster 400 is designed for reels up to 10" wide and has optional paper interleaf.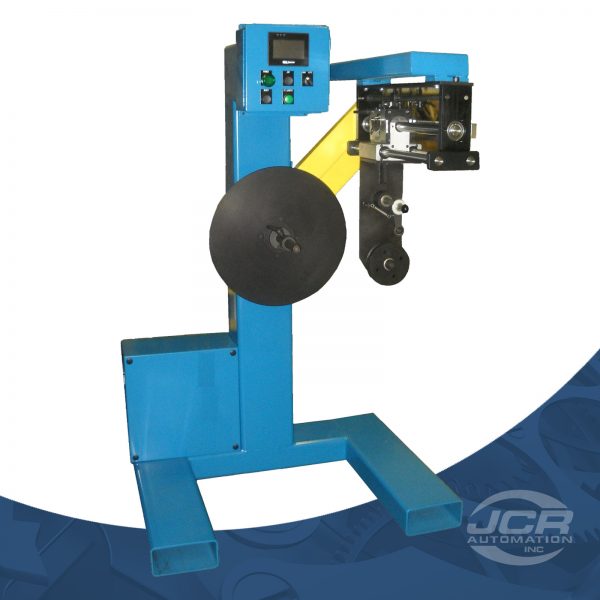 Automatic Take-up System. Quick lock hub and adjustable tension. Dancer loop control with up to 36" reel diameter.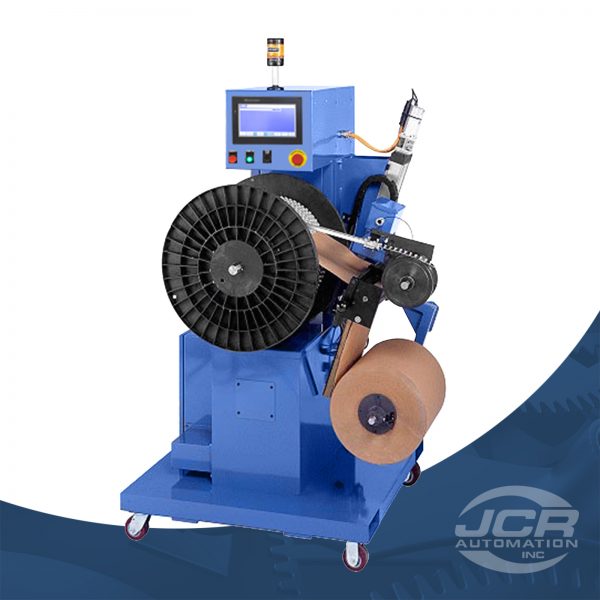 Single spindle pancake & traverse winding system. Underwind or overwind, single spindle system.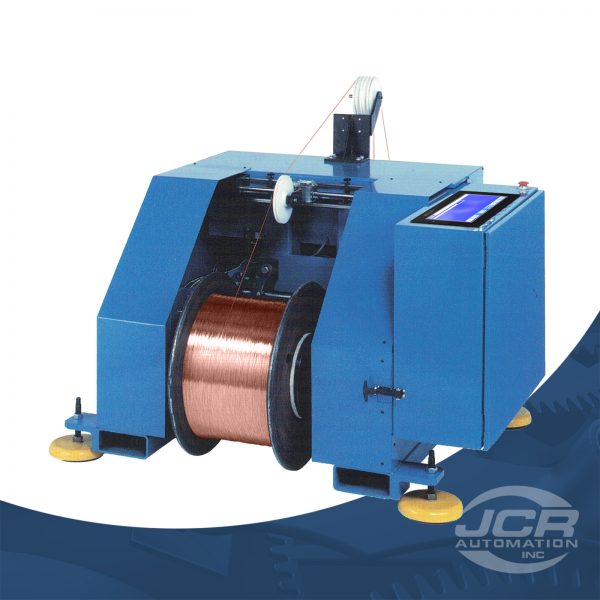 Traversing feeder with stationary reel. Automatic load and lift system with high speed operation. Dancer loop control, variable speed spindle drive, and mechanically driven adjustable traverse pitch.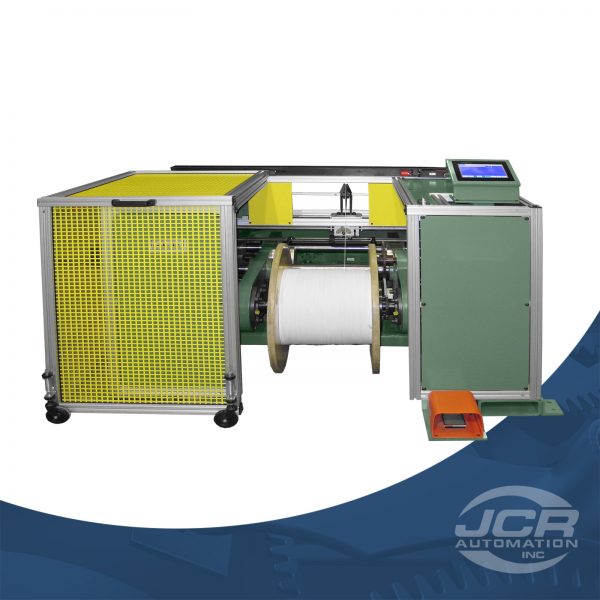 Center Driven Take-up. Foot actuated lift with 25" coil diameter and 12" coil width. Up to 1000 lbs coil weight.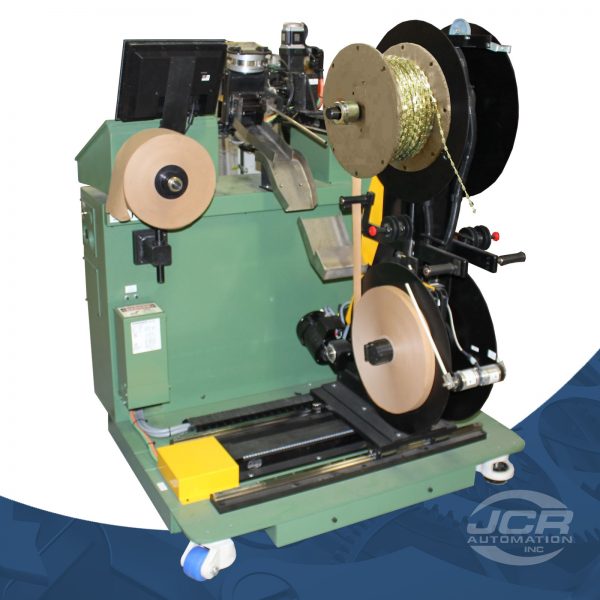 Two spindle automatic take-up system. Two reel capacity. Up to 36" reel diameter with a 18" paper diameter. Automatic cut and transfer, Ultra-sonic loop control, Over-wind or under-wind operation ( Pancake), Dual paper spindles with programmable tension, Traverse option (up to 10" wide) w/manual reel start, Traverse Auto-Transfer.
Turret Style
Custom Design Specialists In our industrial experience, traverse reeling applications can require unique customizations. Reliable and Repeatable winding quality traverse winding for industrial products depends largely on the right combination of product feed system, product tension control, machine traverse capability (programmable or mechanically adjustable pitch and dwell), and the product/reel characteristics.