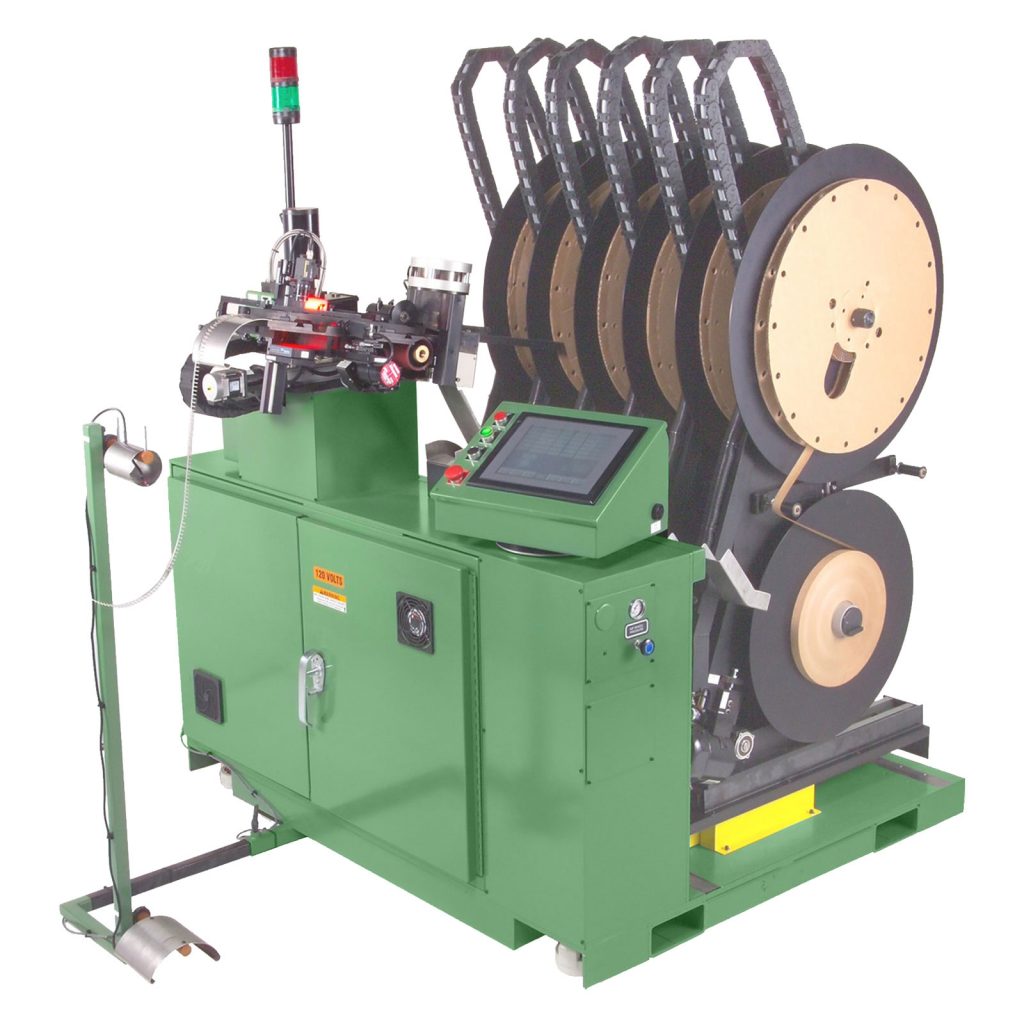 Continuous Product Equipment
JCR builds payouts, winders and re-winders, accumulators, caterpillar pullers… anything you need to keep continuous products moving. We have experience with stamped and plated metal strip, medical tubing, shrink tubing, wire and fiber optics, to name just a few. Let JCR put our knowledge to work for you.
Learn More
Custom Machinery
At JCR, custom machinery is the backbone of our business. Our designs include cut to length machines, automated assembly systems, croppers, water jet cutters, pick and place systems, label applicators, and many more. Since our machines are custom designed, we are involved in any industry where manufacturing and assembly takes place, such as automotive parts, hand tools, cast metal parts, RV windows, and poppet valves. Let JCR work with your engineering and production personnel to produce an efficient machine at an affordable price.
Learn More