JCR Automation
Located in New Haven Indiana, just east of Fort Wayne. We offer continuous product material handling systems and custom machinery, from stand alone machines to complete systems built to suit the needs of various areas of manufacturing in a wide array of industries. JCR Automation specializes in customizing our products to fit each customer's application.
Who We Are
All aspects of the development and implementation process from concept to start-up are handled in-house by our experienced team. This includes the design, machining and fabrication of the equipment as well as assembly, start-up, development and ongoing quality customer service. Our team includes engineers, machinists, assemblers, programmers and technicians.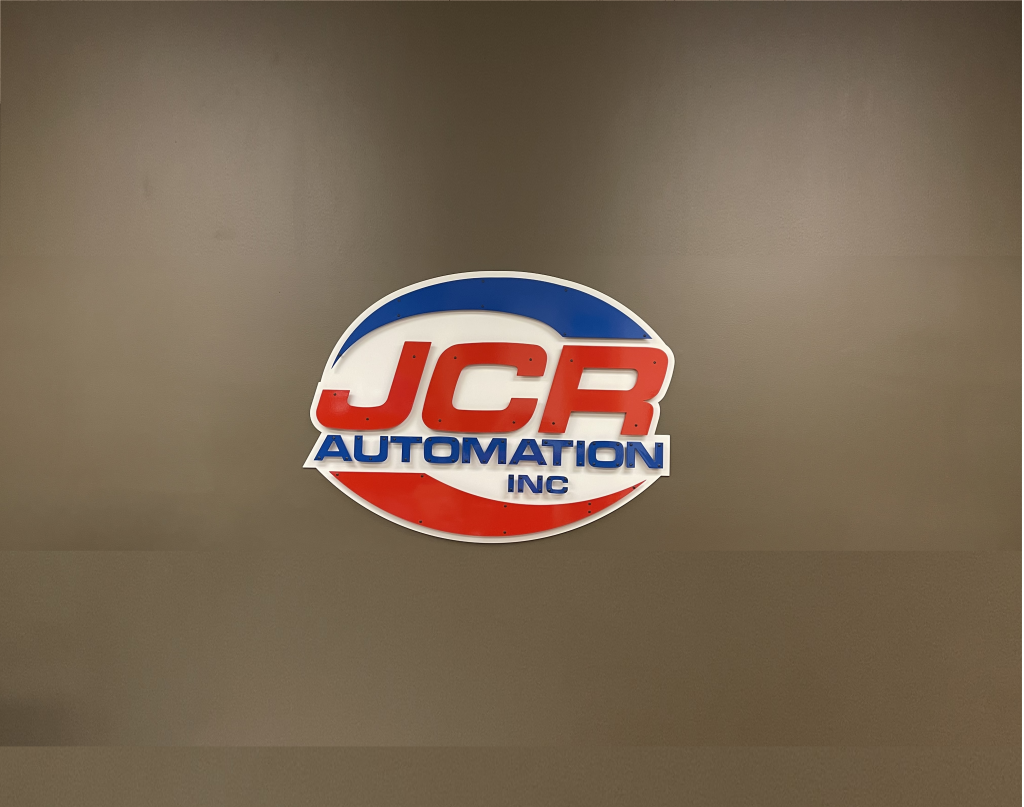 In addition to providing comprehensive custom machining capabilities and a variety of automation equipment, we also offer individual services to meet the unique needs of our customers.  Our in-house engineering and development group includes mechanical, electrical and software engineers, providing solid expertise along with the latest technology, capable of handling the most demanding product specifications.  Our full-service manufacturing facility offers welding, fabrication, water jet, conventional and CNC machining capabilities.  We also perform all aspects of assembly and provide post-design development, training and technical service to ensure the highest level of machine performance.
JCR Automation. Solving your automation challenges…